NEW YORK – Split-T Management is pleased to announce the signing of Donte Layne to an exclusive management contract.
The 20 year-old Layne is a native of Elmont, New York.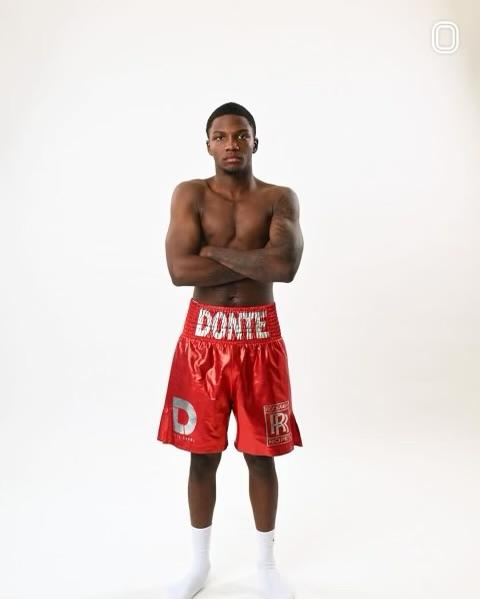 Layne began boxing at the age of eight after his family would have backyard fights, and young Donte wanted to go to the gym.
Layne had an 85 fight amateur career that saw him go 74-11. He won the 2015 and 2017 Junior Olympics as well as a 2017 Silver Gloves title. Layne also won four U.S. National titles, which included the 2021 Elite National Championship and the 2022 Elite National Golden Gloves and National Championship.
He competed at 165 pounds and will campaign as a super middleweight in the professional ranks.
"I am excited to sign with Split-T Management. I am ready to show the world who I am, I was an elite amateur and now I am going to show my skills as a professional," said Layne.
Layne is already preparing for his pro debut, which is slated for August 25th.
"I have been getting a steady flow in camp. I have been working on distance and head movement. I am ready to put on a show on August 25th,"
The 6'1″ Layne is trained by Anthony Santiago and Kenyatta Harris.