* Quinn Hughes became the first player to record 30 points this season and just the third different defenseman in NHL history to reach the mark in fewer than 20 games as the Canucks skated to victory.

* The Kings continued their road dominance, improving to 8-0-0 as the visitors this season with Anze Kopitar and Trevor Moore both finding the score sheet in all eight of those games.

* Four of seven contests featured a third-period comeback win Monday, tied for the most in a single day this season alongside Oct. 24, Oct. 30 and Nov. 18.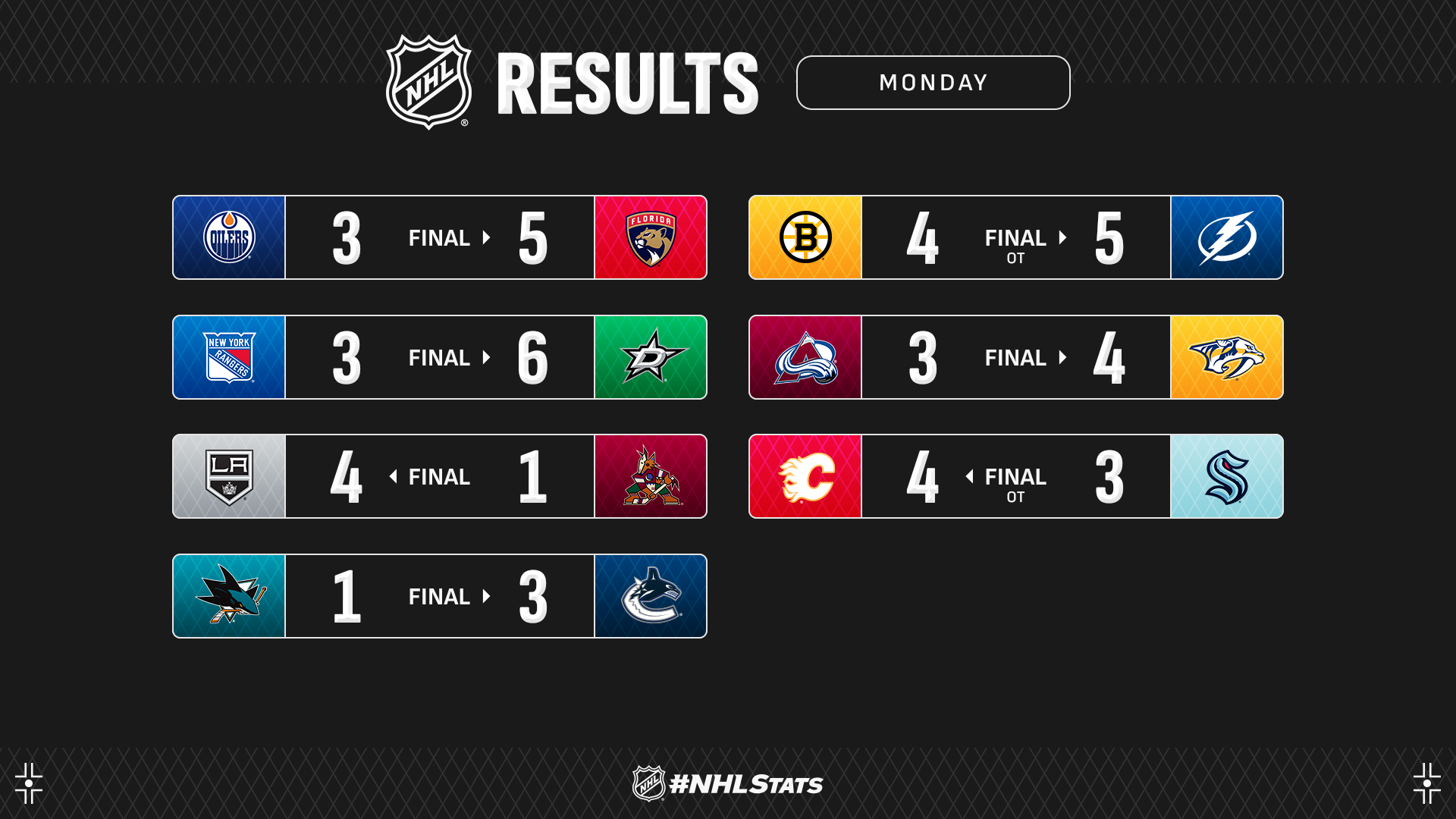 HUGHES JOINS ELITE LIST AS CANUCKS SKATE TO VICTORY
Quinn Hughes (1-1—2) factored on two of his team's three goals to help the Canucks celebrate Autism Acceptance Night with a victory at Rogers Arena and reclaimed the NHL lead in scoring in the process. Vancouver extended its win streak against San Jose to 11 games – the third-longest active run in the League versus one franchise.

* Hughes became the first player to reach the 30-point mark in 2023-24 (8-22—30 in 19 GP). The Canucks captain required the second-fewest games in franchise history to hit the mark in a season, behind only Tony Tanti in 1983-84 (17 GP).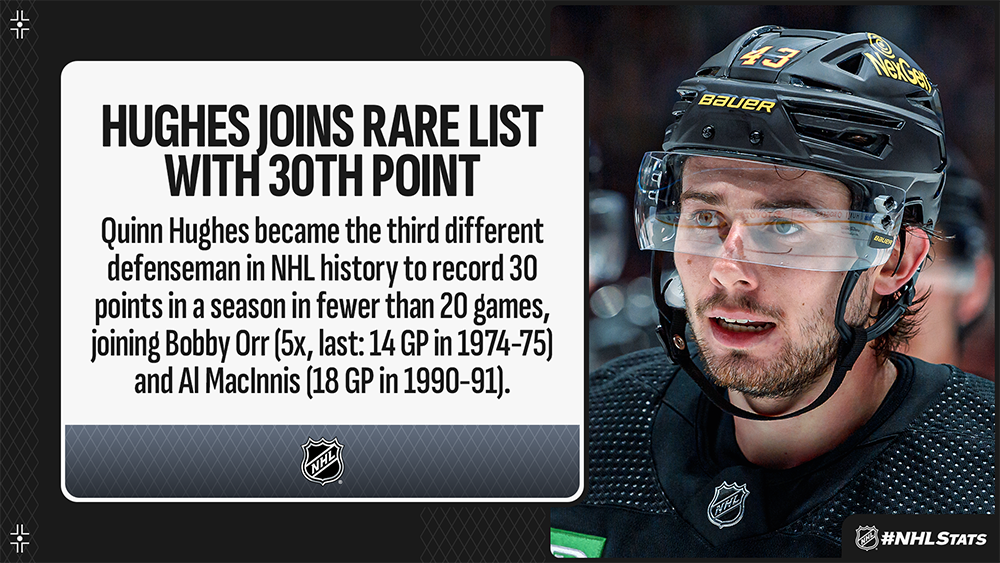 * Hughes boosted his totals this month to 5-14—19, surpassing Paul Reinhart (5-13—18 in October 1989) and Dale Tallon (3-15—18 in March 1971) for the second-most points by a Canucks defenseman in a calendar month behind Dennis Kearns (1-20—21 in March 1977).

* ICYMI: Prince Harry, the Duke of Sussex, performed the ceremonial puck drop ahead of the Canucks-Sharks showdown – the same teams his late grandmother, Queen Elizabeth II, dropped the puck for in the preseason more than two decades ago in Vancouver.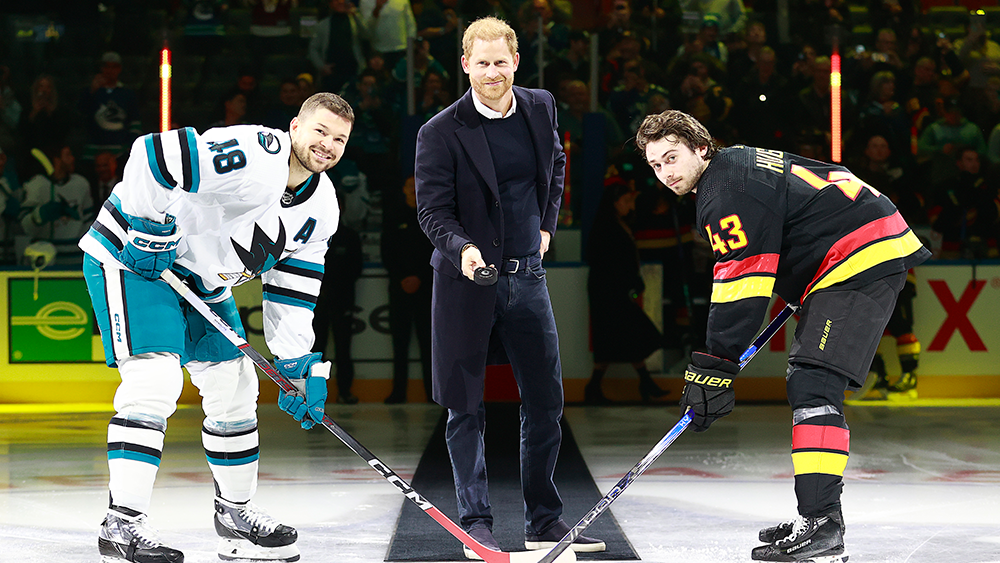 KINGS CONTINUE TO CONQUER WITH EIGHTH STRAIGHT ROAD WIN
Trevor Moore (2-0—2) potted a pair of goals while Anze Kopitar (1-0—1) recorded his 100th career point versus the Coyotes (regular season & playoffs) to help the Kings skate to their eighth straight road win to start the season. Los Angeles (11-3-3, 25 points) also hit the 25-point mark in just 17 games – tied with 1990-91 for its second-fewest contests to reach the mark, behind only the 1974-75 campaign (16 GP).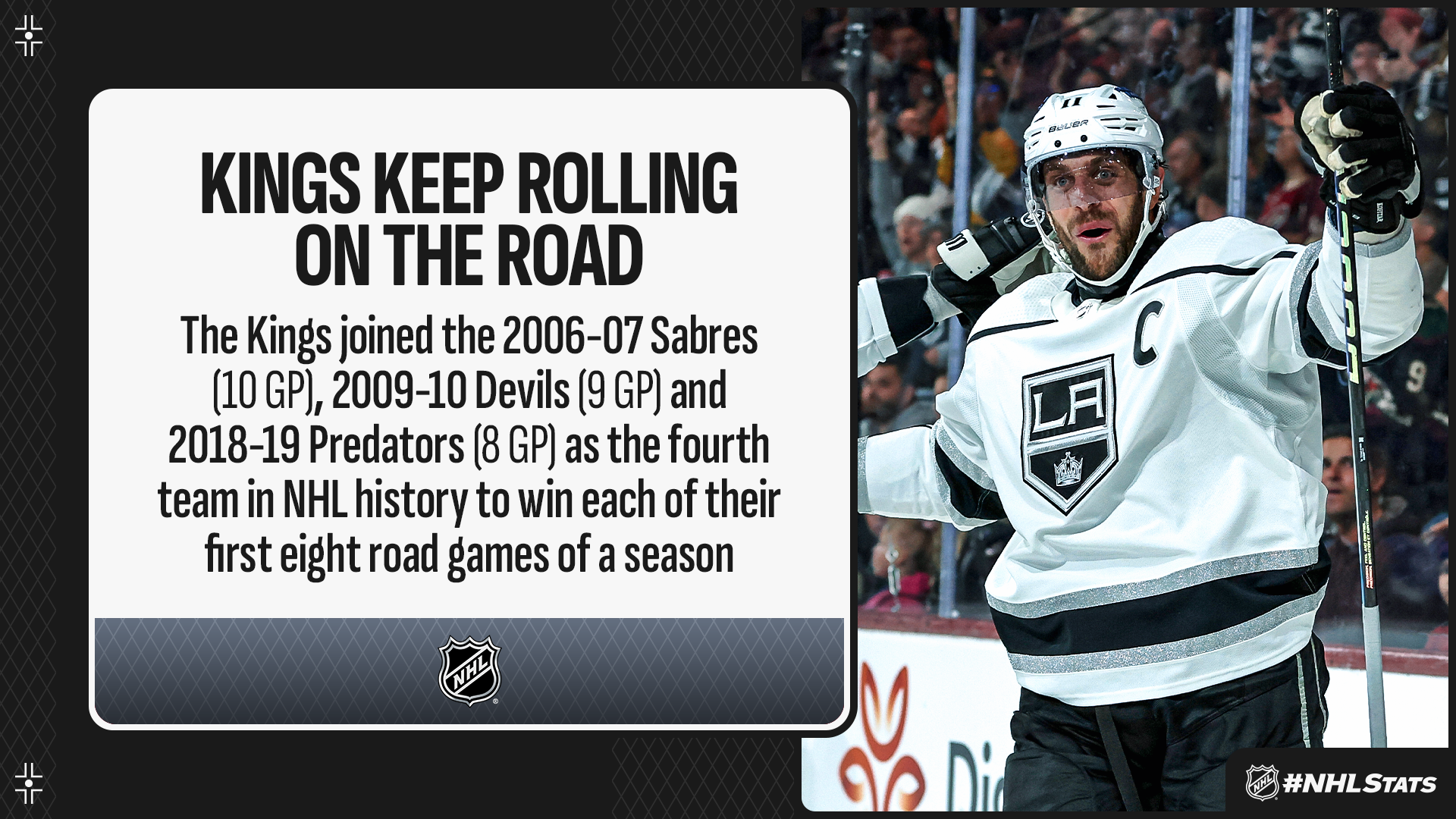 * Kopitar boosted his career totals against the Coyotes to 31-69—100 (96 GP) and became just the fourth active player with 100-plus points versus at least one franchise (regular season & playoffs). He joined Sidney Crosby (PHI, NYI, NYR & WSH), Alex Ovechkin (CAR, TBL & PIT) and Evgeni Malkin (PHI & NYI).

TWO GAMES WITH TWO DRAMATIC FINISHES…
Filip Forsberg (59:22) and Yakov Trenin (59:38) scored the game-tying and go-ahead goal 16 seconds apart in the final minute of regulation to stun the Avalanche, while Steven Stamkos tied his contest with 4.8 seconds left in the third to set the stage for Brandon Hagel to win the game for Tampa Bay in overtime – two contests with two frenetic finishes.
* Forsberg and Trenin's goals 16 seconds apart marked the fourth-fastest two tallies in the third period in franchise history, behind Nov. 15, 2011 (0:05), Jan. 21, 2006 (0:08), Jan. 9, 2020 (0:15) and Oct. 6, 2007 (0:15).

* Monday marked the first time in franchise history that Nashville has scored a game-tying and go-ahead goal in the final minute of regulation.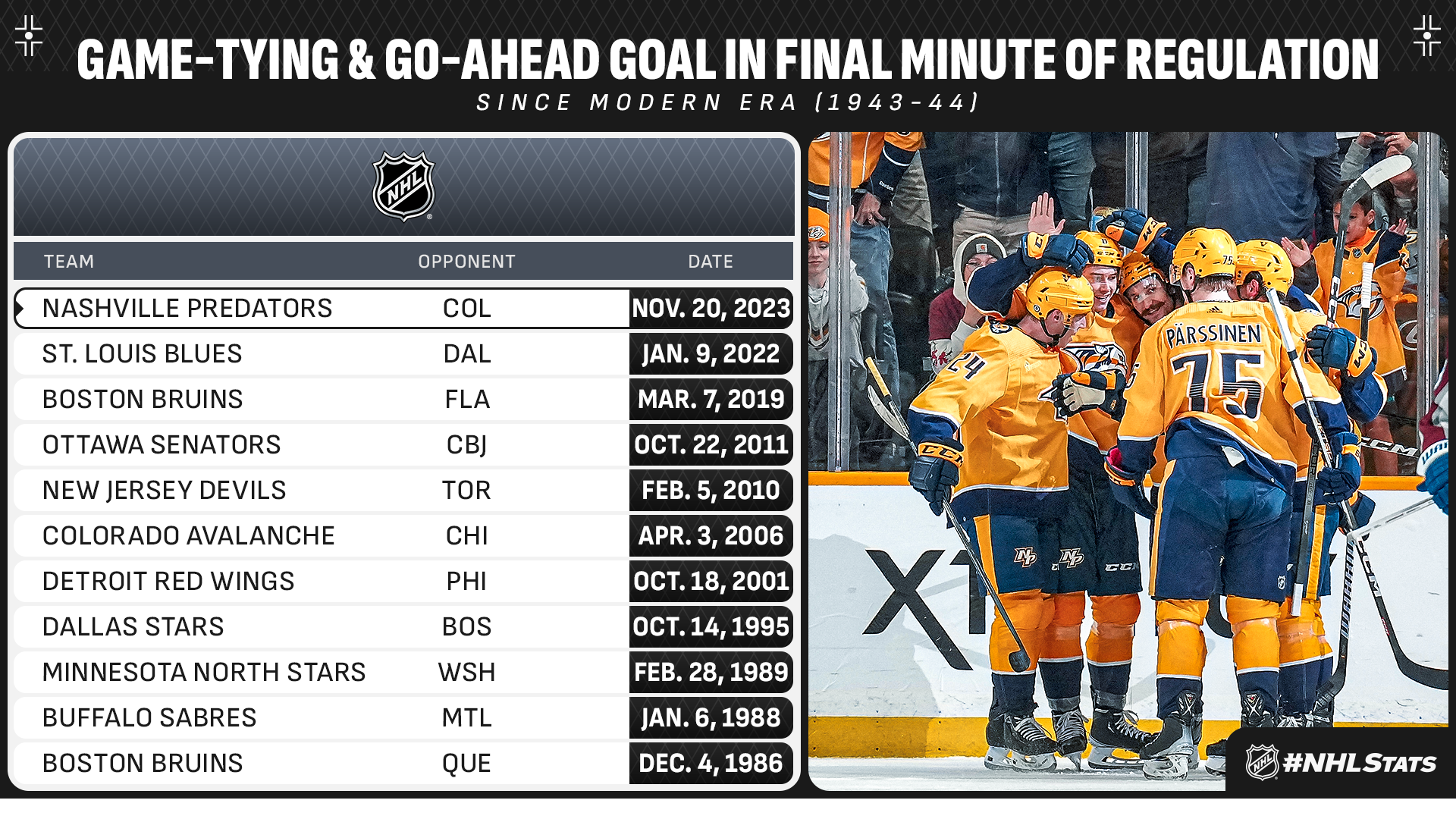 * Stamkos (1-1—2) scored the fourth tying goal of the game to help mark the fifth contest of 2023-24 to feature as many tying tallies between both teams. It also marked Stamkos' fourth career game-tying goal in the final minute of regulation, moving him past Alexander Selivanov for the most in Lightning history.
* Stamkos (59:55) recorded the third-latest game-tying goal in franchise history behind Selivanov (59:57 on Nov. 18, 1995) and Valtteri Filppula (19:56 on Dec. 17, 2013).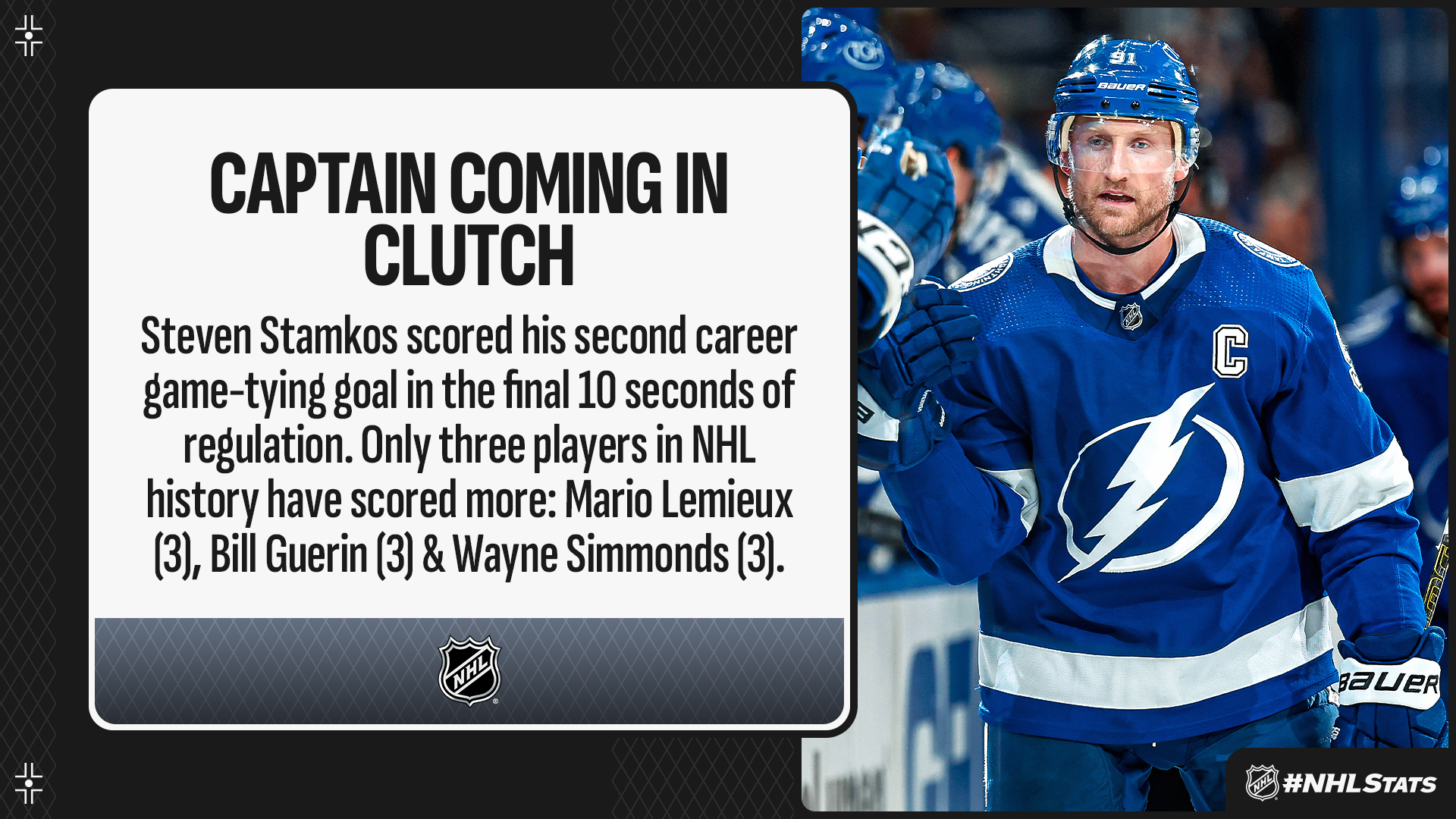 … WHILE STARS AND PANTHERS ALSO EARN COMEBACK WINS
The Stars (12-4-1, 25 points) and Panthers (12-5-1, 25 points) both overcame deficits to pick up wins at home on Monday, maintaining their positions at first and second place in their respective divisions.

* Trailing 2-1 through the first two periods, Joe Pavelski (1-1—2) netted the first of five consecutive Stars goals in the third period, tying up the game and paving the way for Tyler Seguin (1-1—1) to net the winner as Dallas snapped New York's point streak. The last time the Stars scored more goals in the third period was Feb. 6, 2009 (6 in P3 vs. NYR).

* Florida fell into an early 2-0 hole but Kevin Stenlund (1-2—3) and Niko Mikkola (2-0—2) helped the Panthers recover to earn their sixth straight win on home ice – the longest such run in the NHL this season. The victory also marked Florida's seventh comeback win of 2023-24, which is tied with Dallas, Toronto, Colorado and New Jersey for the most among all teams.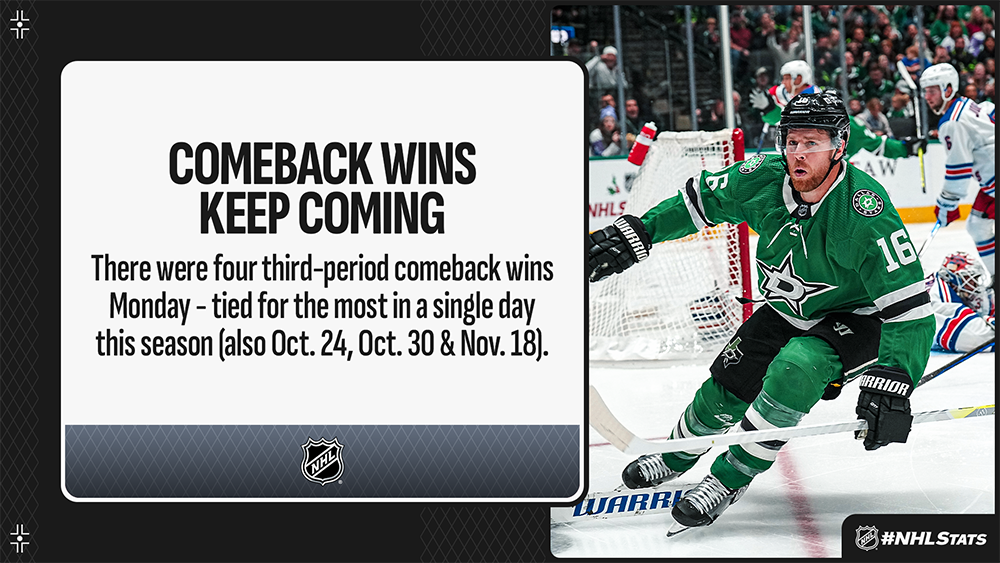 QUICK CLICKS

* #NHLStats: Live Updates – Nov. 20, 2023
* Mike Modano to have statue unveiled by Stars on March 16
* Carey Price discusses next chapter of life in Part 2 of sit-down with NHL.com
* Ducks host young fan for morning skate, game, on Hockey Fights Cancer Night
* Women in Hockey: Sonia Coelho Mosch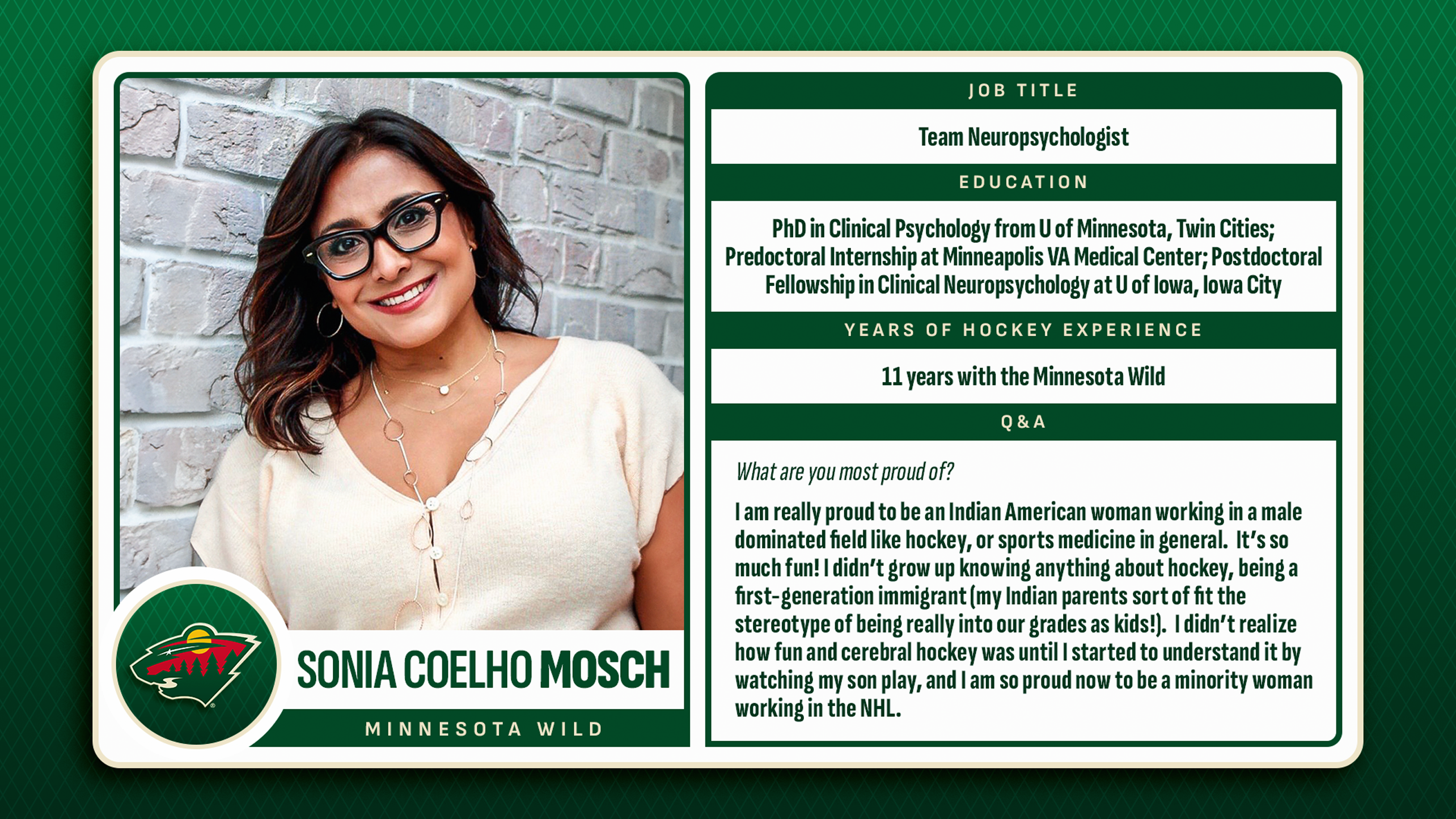 NEXT SLATE OF NHL GAMES SET FOR WEDNESDAY
There are no games scheduled for Tuesday, but the NHL returns with a 14-game slate on Wednesday that includes Connor McDavid and the Oilers visiting Sebastian Aho and the Hurricanes on Sportsnet. Additionally, an NHL on TNT doubleheader opens with the Bruins facing the Panthers for the second time this season (BOS: 3-2 OTW on Oct. 30) after meeting in the First Round of the 2023 Stanley Cup Playoffs and closes with two of the Western Conference's top teams going head-to-head when the Golden Knights visit the Stars.